If you're a student looking to have a meaningful impact, DOROT would love to hear from you. We offer summer and semester-long internships for high school and college students interested in making a difference in the lives of older adults, learning about non-profit management, and much more. Students consistently report appreciating their experiences and benefiting from our programs' high expectations.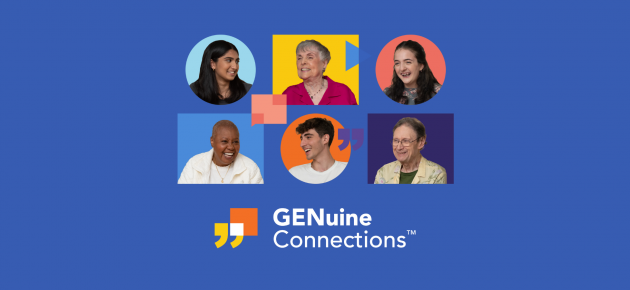 Teens and older adults meet weekly over Zoom in small groups to talk and participate in activities ranging from creative writing, chess, art, current events and so much more, leading to the discovery of new and shared perspectives. Volunteer today and experience the rewards of intergenerational friendship!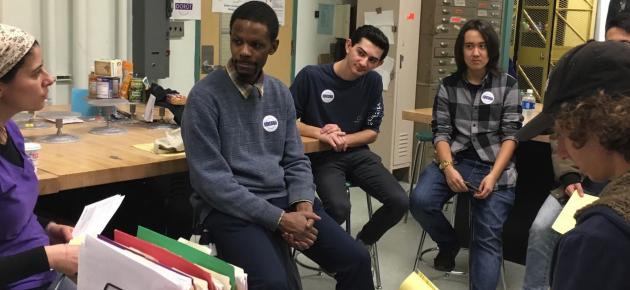 Internships for College Students
Spend a semester or the summer bringing generations together and providing volunteer assistance to older New Yorkers. We work with students to find opportunities that match their interests and professional goals, while fulfilling requirements for class credit.
Spring and Fall College Internships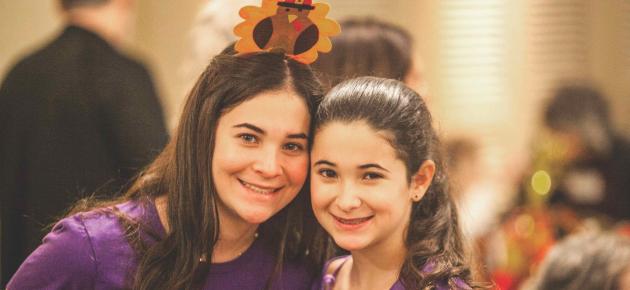 Internships for High School Students
DOROT works with select groups of high school students to visit, assist and build connections with older New Yorkers. Hone your leadership skills and deliver services that make a difference. 
Academic Year Teen Internship Program