News + Stories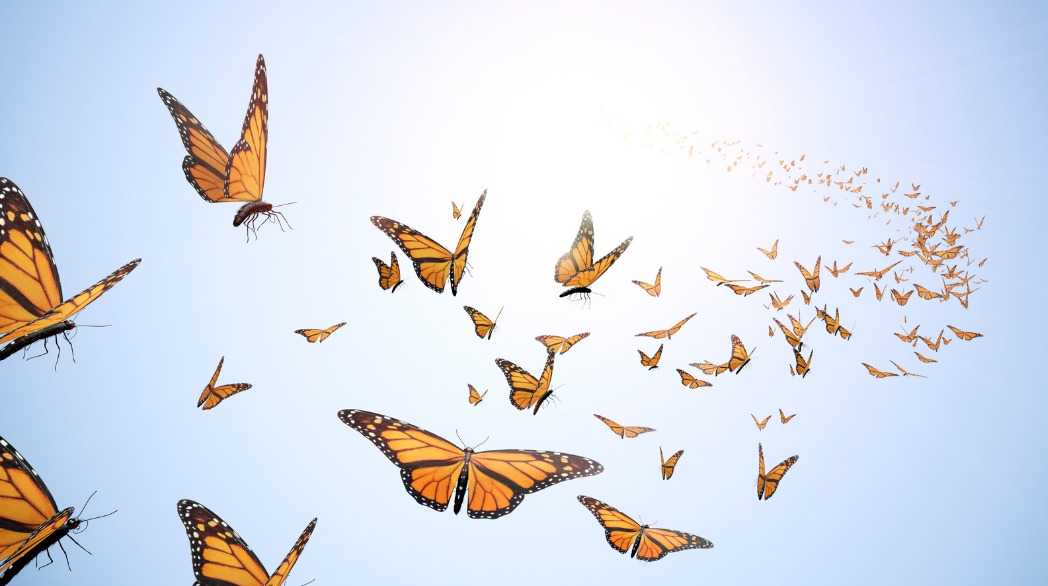 New Zoom Programs for Children of Holocaust Survivors
Virtual programs and monthly support groups to bring 2G survivors together.
LEARN MORE
News 2 Title
Defying Ageist Stereotypes on Ageism Awareness Day
News 2 Desc
Leading up to Ageism Awareness Day on October 7, we asked members of the DOROT community to share insights on how they defy ageism and build connections between generations.
READ MORE
News 3 Title

NBC Nightly News: The Impact of DOROT's Intergenerational Chess
News 3 Desc
Lester Holt shares the story and impact of DOROT's Intergenerational Chess Program, bringing the generations together over a centuries-old game.
READ MORE
SEE ALL NEWS >>
Connections That Count
Intergenerational connections are core to our mission. Meet five pairs of senior and teen friends in our new video! 
Upcoming Events
Donate
YOU MAKE DOROT POSSIBLE!
We are able to continue our work to create a dynamic community of older adults, volunteers and supporters thanks to donations from friends like you.
Choose an amount to donate today.