DOROT helps older adults age 60+ get out of their homes and around town. We connect older adults with friendly volunteers who provide companionship and support during neighborhood walks and other local outings as well as our annual Cemetery Visit program.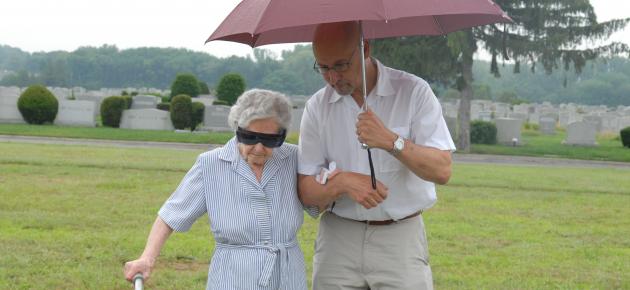 For more than 35 years, DOROT has been honored to support older adults in visiting the gravesites of their loved ones. This is a profoundly meaningful and comforting experience for many DOROT seniors.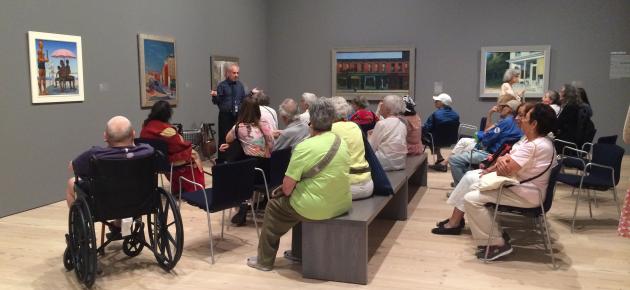 Walks and Outings
DOROT's Response Team connects older adults with volunteers to go on neighborhood walks and local outings, such as movies, coffee shops, and museums.
For more information call (212) 769-2850.